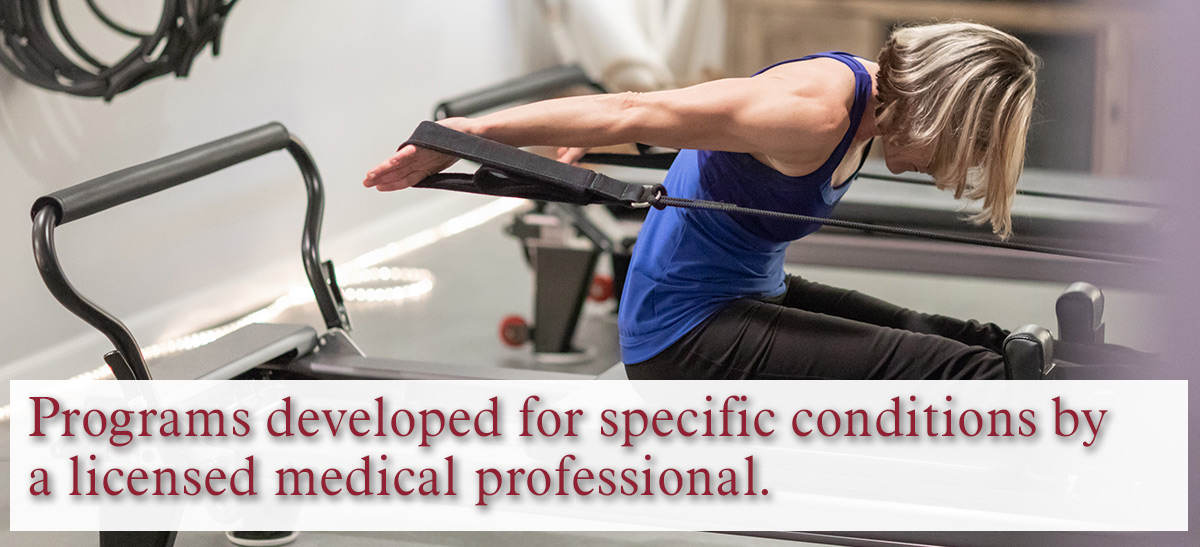 Online Pilates Classes By Amanda Smith
I offer classes very specific to multiple levels, specialty groups of people (osteoporosis and lower back pain), classes that meet different goals (i.e. improving balance)….each class has a purpose….more classes are being added weekly, sometimes daily. Tutorials on lower back prevention, "holding a proper Plank" etc also included.
Other Pilates classes you get someone who likely teaches as a hobby….with me you get someone who has dedicated her professional career on teaching people they can move, exercise and take back control of his/her body without fear of injury. Someone who teaches to the person and not to the masses.
About Amanda
Licensed Physical Therapist in the state of Ohio,

Certified Pilates Instructor through both Balanced Body and the Physical Mind Institute.

Certified in the McKenzie Method.

ACE certified Group Exercise Instructor.

ACE certified Health Coach.

Certified cycling instructor.
New Members Sign-up Today and Get a 2 Week Trial for FREE
Sign-up is simple and have access to our library today. Use our sign-up form below.
No credit ard needed until after your trial period. Memberships are month to month so cancel anytime. Plans start at $25 per month.

What we offer with our online programs.
Building Stronger Bones Program for those with Osteoporosis

Lower back videos for those with back pain

Tutorials on specific exercises like the "mermaid"

Also additional mat and prop classes for those who want more.
New classes are continually being added and even more free videos on our facebook page.
Our videos work on any web browser and easily stream to your TV.
Want to try a class first?



Here is a short 20 minute warm up Amanda posted on her facebook page.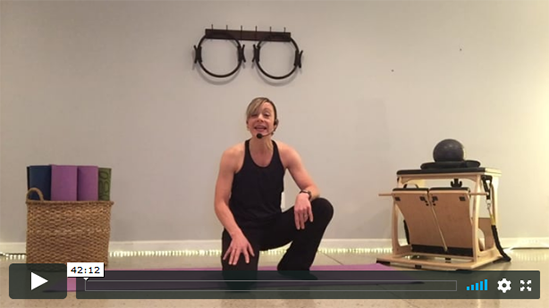 Others just offer general classes by less trained instructors. We offer specific classes to get you your life back.
Here are just a few of our classes.
Building Stronger Bones Program for Osteoporosis

Suffering from lower back problems?

Additional Classes