Welcome to The Best Hour of Your Day
Reformer –
Barre –
Restorative Reformer
Tower –
Jumpboard –
Pilates Playground
Welcome to The Best Hour of Your Day
Reformer –
Barre –
Restorative Reformer
Tower –
Jumpboard –
Pilates Playground
Pilates Classes
ABS Pilates  offers a very unique and personalized classes.   I am Amanda B. Smith, owner of ABS Pilates. I am excited to offer you individual sessions or small group classes that still offer that one on one feel.
I offer a varity of classes and sessions that will fit your current fitness goals. Learn More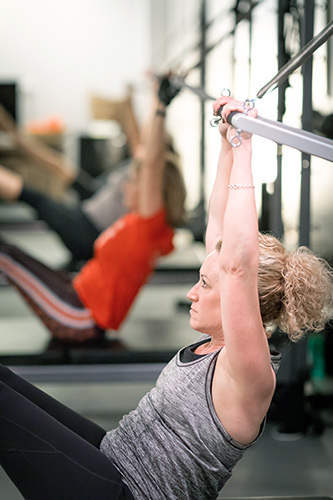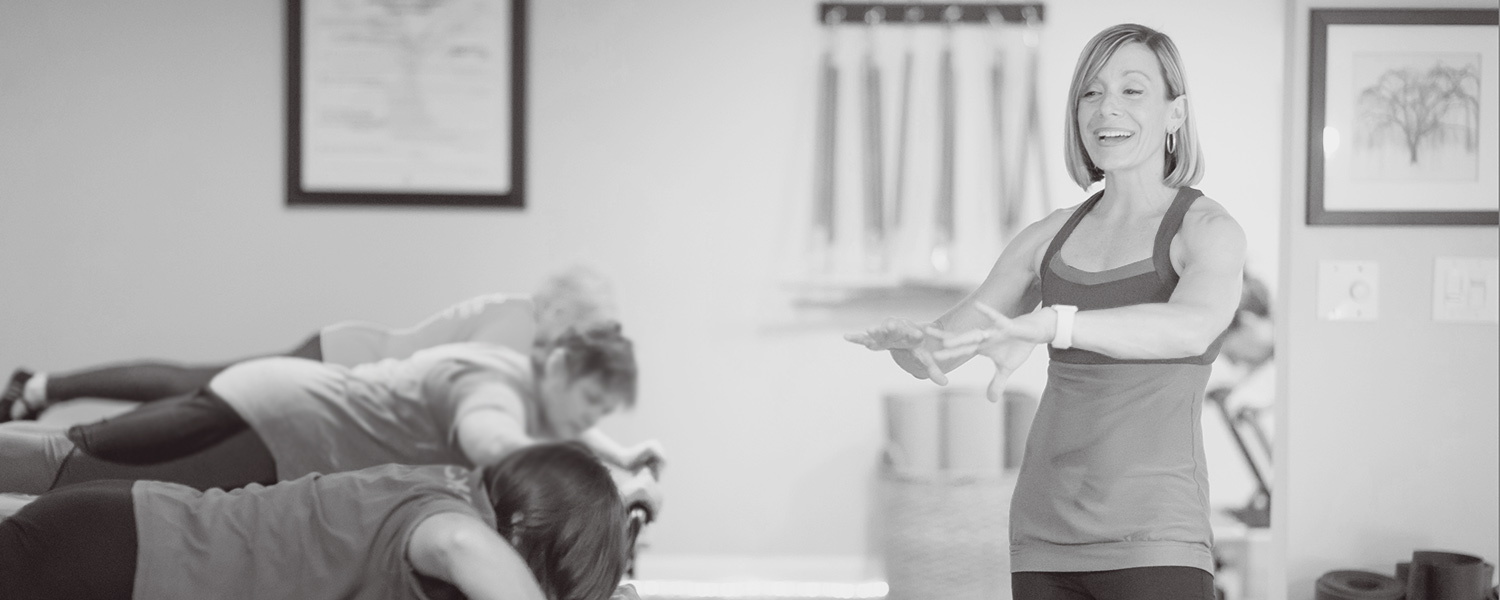 My Pilates Studio
My goal is to offer a more individual approch to your health and wellness. To accomplish this I opened a 1200 square foot Pilates Studio right in my home. I am located central to Westerville, New Albany and Sunbury. Only minutes away from Columbus.
I currently have 7 reformers so my classes are small and fill up fast. Class Schedule