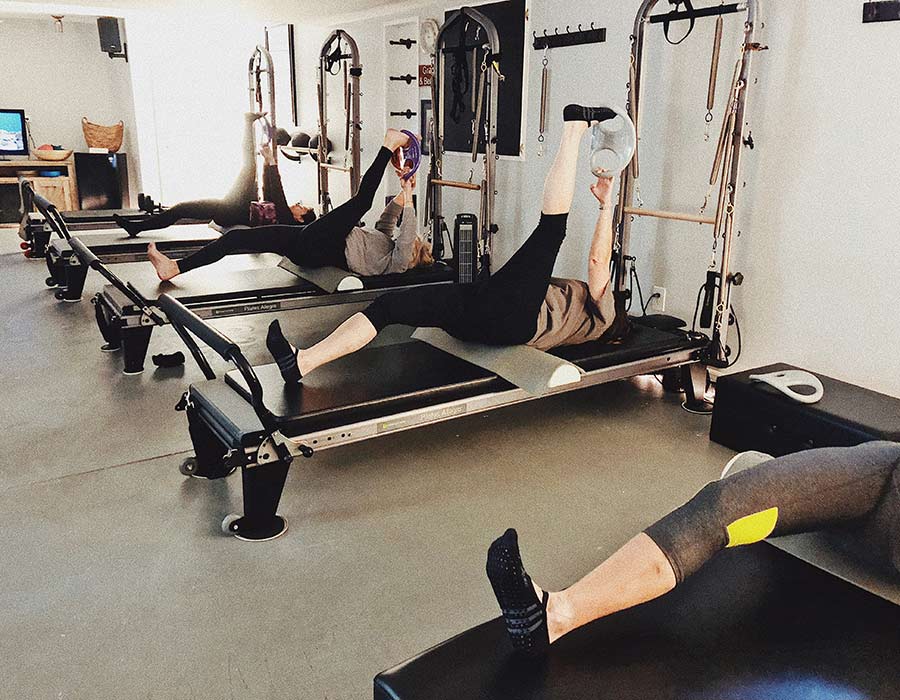 Stretching the Hamstrings
Really stretching the hamstrings at the Tower class on Friday…first we work and then we stretch!
Related Projects
Mighty triceps push-up! Just a few more days left for you to buy the December special…buy a package of 5 classes ($85) and receive the 6th class for FREE! Transform your body in 2019!